"Only a really tiny percentage of your audience are ready to buy from you at any one time!"
What if I told you that posting about your products and services more on social media won't make you more sales?
Hear me out…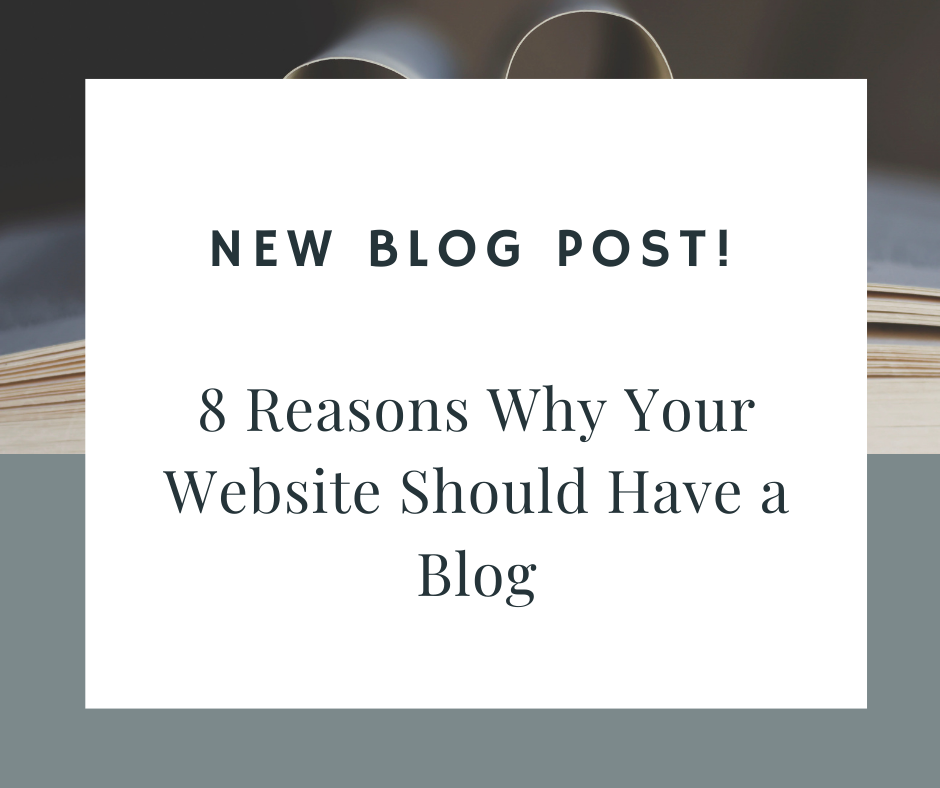 If you're a female business owner, with under 5,000 followers on Instagram, I'm willing to bet that you're frustrated with the lack of engagement and growth you're seeing recently.
Insta has certainly been going through it's own set of issues lately. (Like wanting to be Tiktok and ignoring everything it's users want! I mean… eyeroll)
So anyway, you've been trying (and failing) to show up every single day…
…Posting when your insights say your audience is online…
…And you've even tried to post more reels!
Because that's what you're meant to be doing, right?
Eek, sorry, no.
You see, the things the social media 'gurus' are telling you to do

aren't working

for you! Are they?!
Be honest.
So in order to try and fix this, I'm willing to bet that you've been posting the things you sell over and over again, in the hopes it lands in front of someone who might want to buy it.
And how's that working out for you?
Thought so.
Because, the hard truth is that you haven't been recognising that there's a major problem at play here…
The problem is that a really tiny percentage of your audience are ready to buy from you at any one time!
(That doesn't mean they never will. They're just not ready, yet! And we need to nurture a relationship with them, until they are.)
And, I'm sorry to be the one to tell you this, but your uninspiring sales posts are causing their subconscious mind to scroooooooll right on by!
Hey, don't shoot the messenger!! I'm here to help, remember?!
This means your posts don't get engagement.
It means nobody takes any notice of your offers.
You're not getting sales.
The algorithms don't favour your content.
And it means that less and less people see what you're posting!!
So then you're feeling disheartened every time you post and get crickets.
Then you doubt yourself, imposter syndrome sets in, you think no one cares about what you're selling and you don't show up online for another week, at least!
And the problem becomes self perpetuating and gets worse and worse and worse.
Feel seen? You're not alone, don't worry!!
And that's where I come in…
Are you ready to start posting the right content on social media?
Here are a few things to consider:
People buy from people and brands they know, like and trust

You are more than just what you sell. And so is your business

Your customer experience begins before they become customers
If you want to learn how to create content your audience actually want to see, drop me an email with the word 'CONTENT' and I can show you how to do this.
---